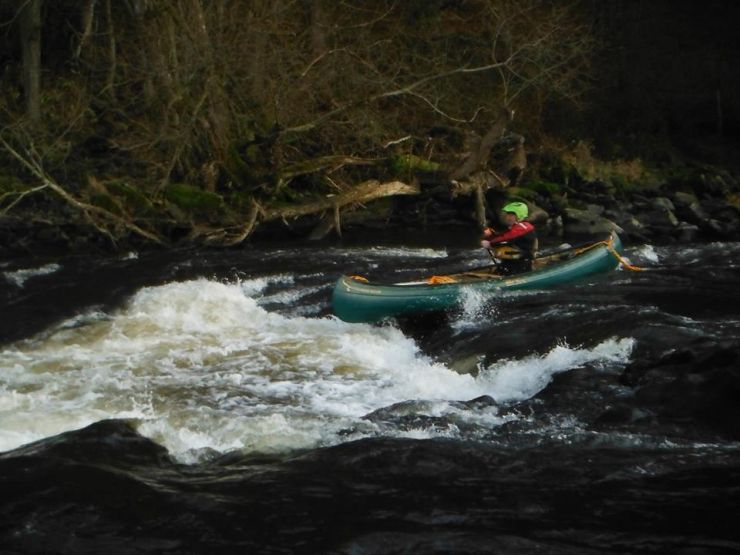 Open the door to a variety of adventures with Ribble Canoe Club.
The open canoe is a remarkably versatile craft and it can open the door to a variety of adventures, from a leisurely cruise on a local waterway to thrilling white water adventure. We offer numerous introductory trips and courses that will provide you with the skills and confidence required to make the most of the opportunities and excitement either as a solo paddler or in 'tandam' with a partner. As your confidence and technique improves, you'll be able to join the many trips and expeditions our open canoe paddlers organise throughout the year.
Whatever your motivation for taking to the water, you are sure to find an aspect of open boating to suit your personality and aspirations. If you are looking to get involved in open canoeing, you can contact us here.
We look forward to paddling with you!